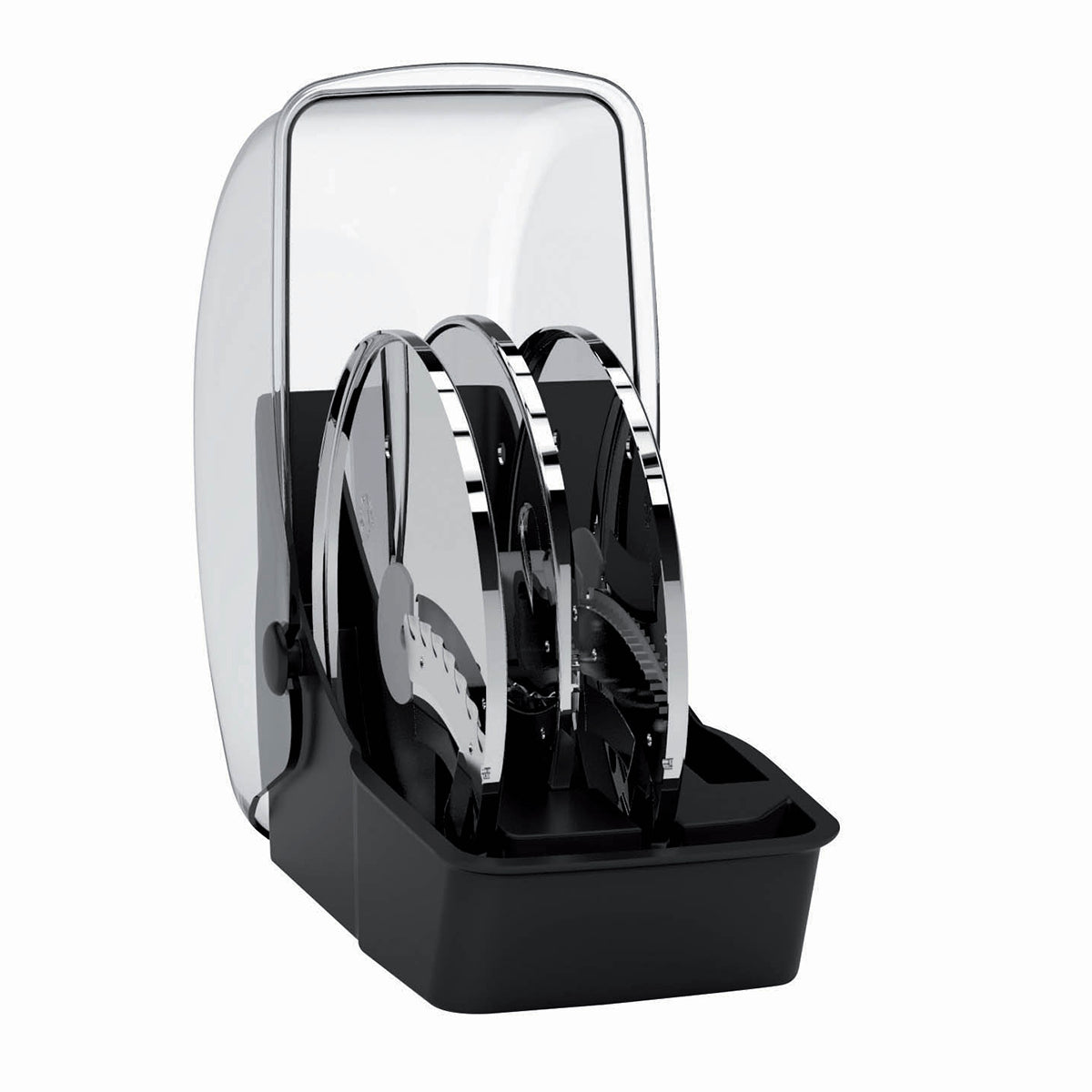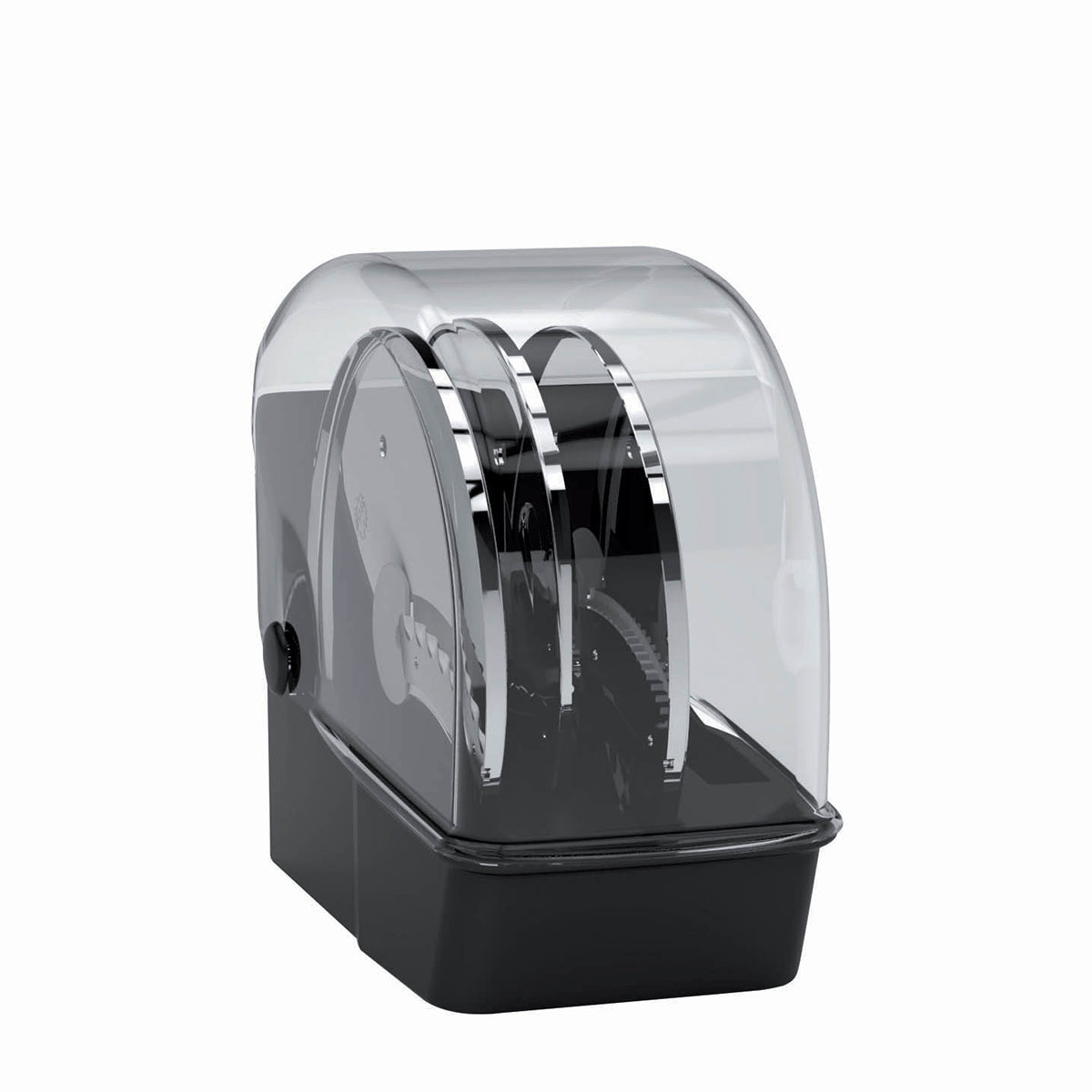 Magimix Creative Kit Food Processor Attachment
SKU: 176530
Compatible with:

4200XL Food Processor
5200XL Food Processor

The Creative Kit is an ideal accessory if you want to level up with your preparations in the kitchen with your 4200 XL or 5200 XL Food Processor. It has three discs, the fine Julienne disc is 2mm x 2mm can be used for fine, matchstick-size, shredding of carrots, cucumbers, apples, pears, peppers, cucumbers, onions, potatoes, courgette, and all other fruit and vegetable preparation, the extra-wide julienne 12mm x 2mm is ideal for strips of ham, cheese or other wide julienne strips or thick shredding of fruit and vegetables and the Fluted disc or Ripple cut disc is ideal for making crisps, mixed vegetable salads and meat for Carpaccio.

See the video below for a demonstration of the Creative Kit disks.