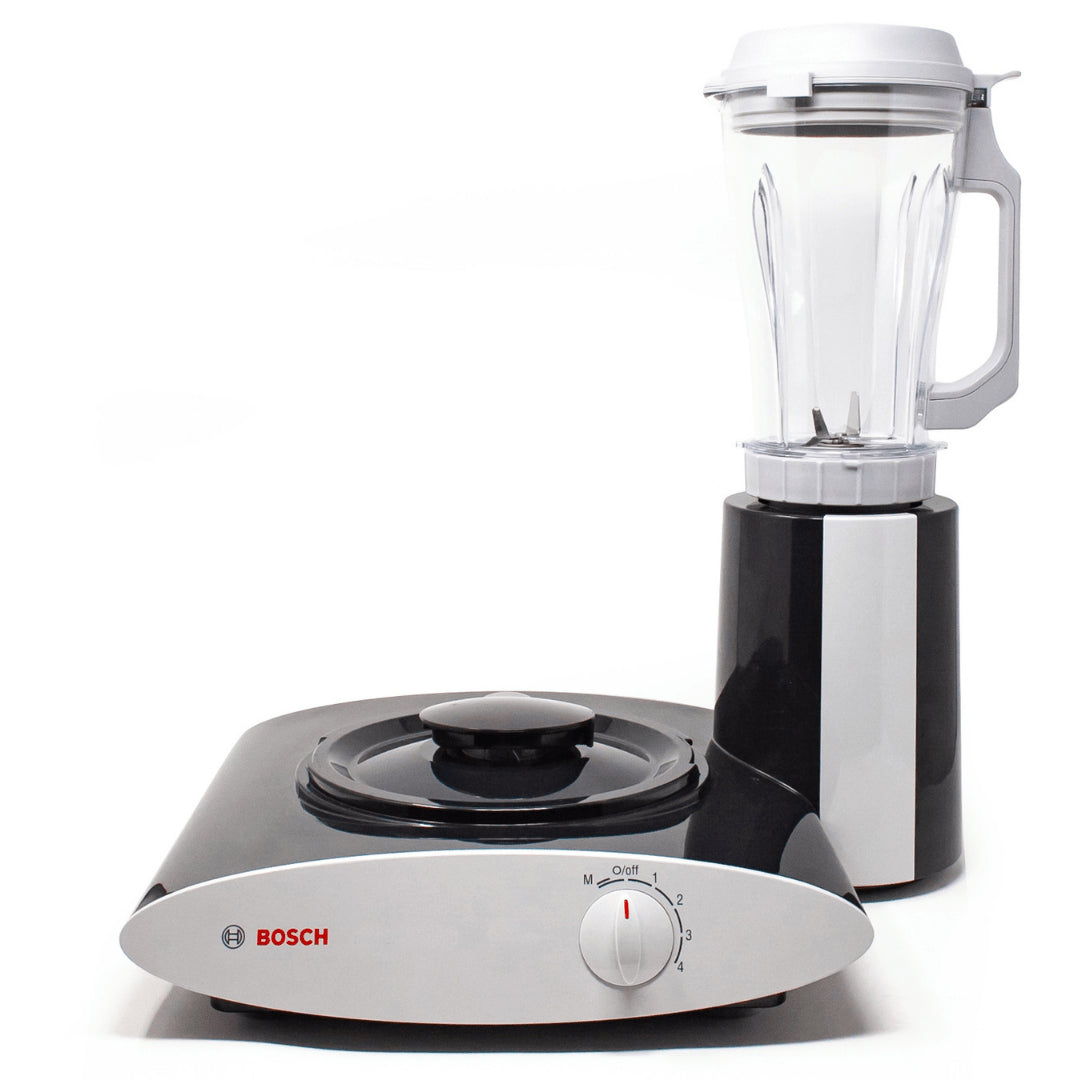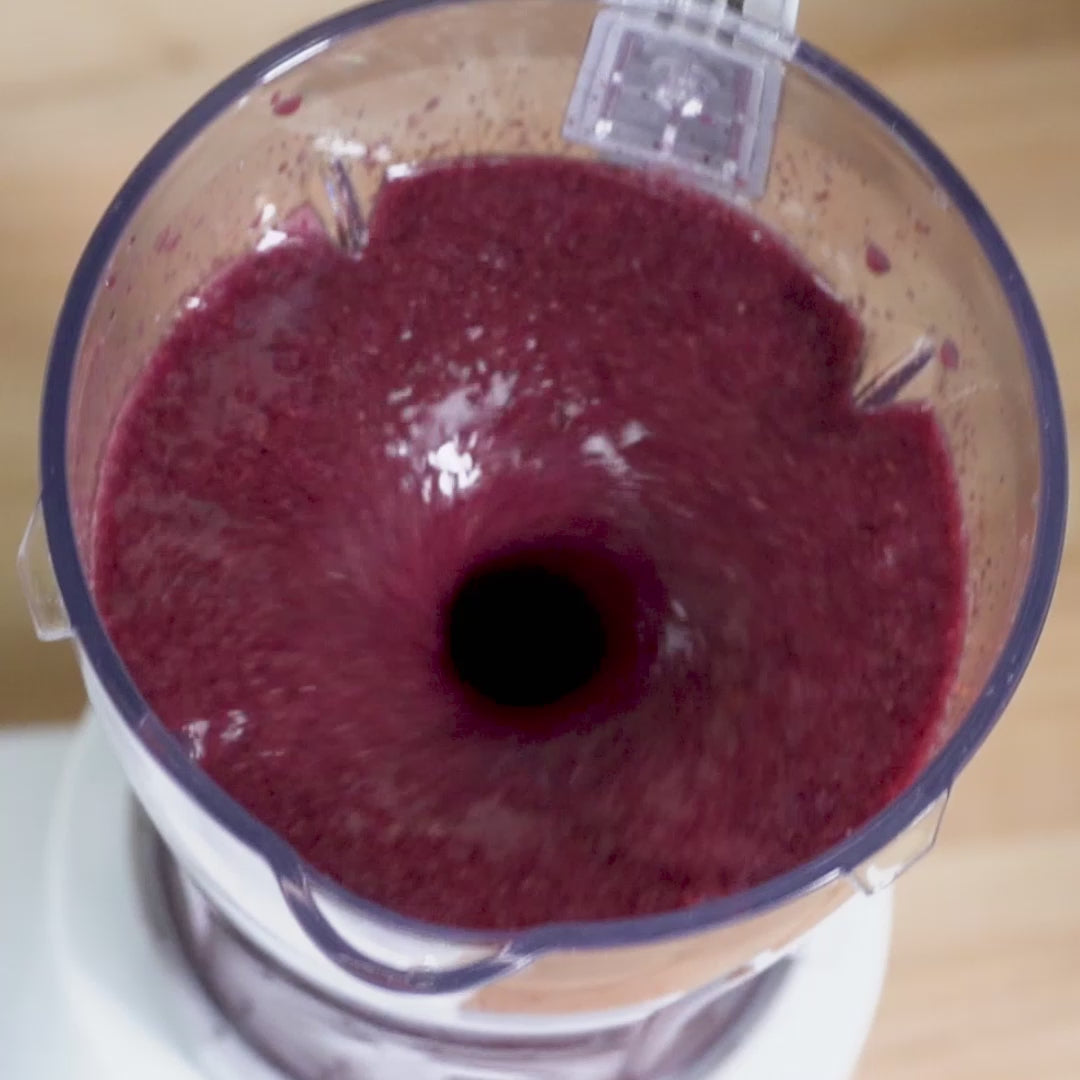 Refurbished Vacuum Blender
SKU: MUZ6VB1-R1
NutriMill Certified Refurbished Product
Includes Lid and Hand Vacuum Pump
5 Cup Capacity
Removable Stainless Steel Blades

This product has been certified refurbished at our NutriMill factory. Each refurbished product must complete our 21 point inspection by one of our NutriMill trained technicians before being certified. We believe in our products. That's why even though you're buying a refurbished product, you get the same warranty as if it were brand new.

The Refurbished NutriMill Vacuum Blender attachment seamlessly attaches to your Bosch Universal Plus Mixer to conveniently blend and puree soups, sauces, smoothies, juices, and more. The powerful suction action creates a vacuum that instantly blends fruits, vegetables, ice, and other ingredients. The vacuum in the blending jar with the back-flow channel reduces air turbulence through the motor, making sure that all nutrients are retained in your food and no air bubbles are trapped in the blend, leading to a smooth final product.