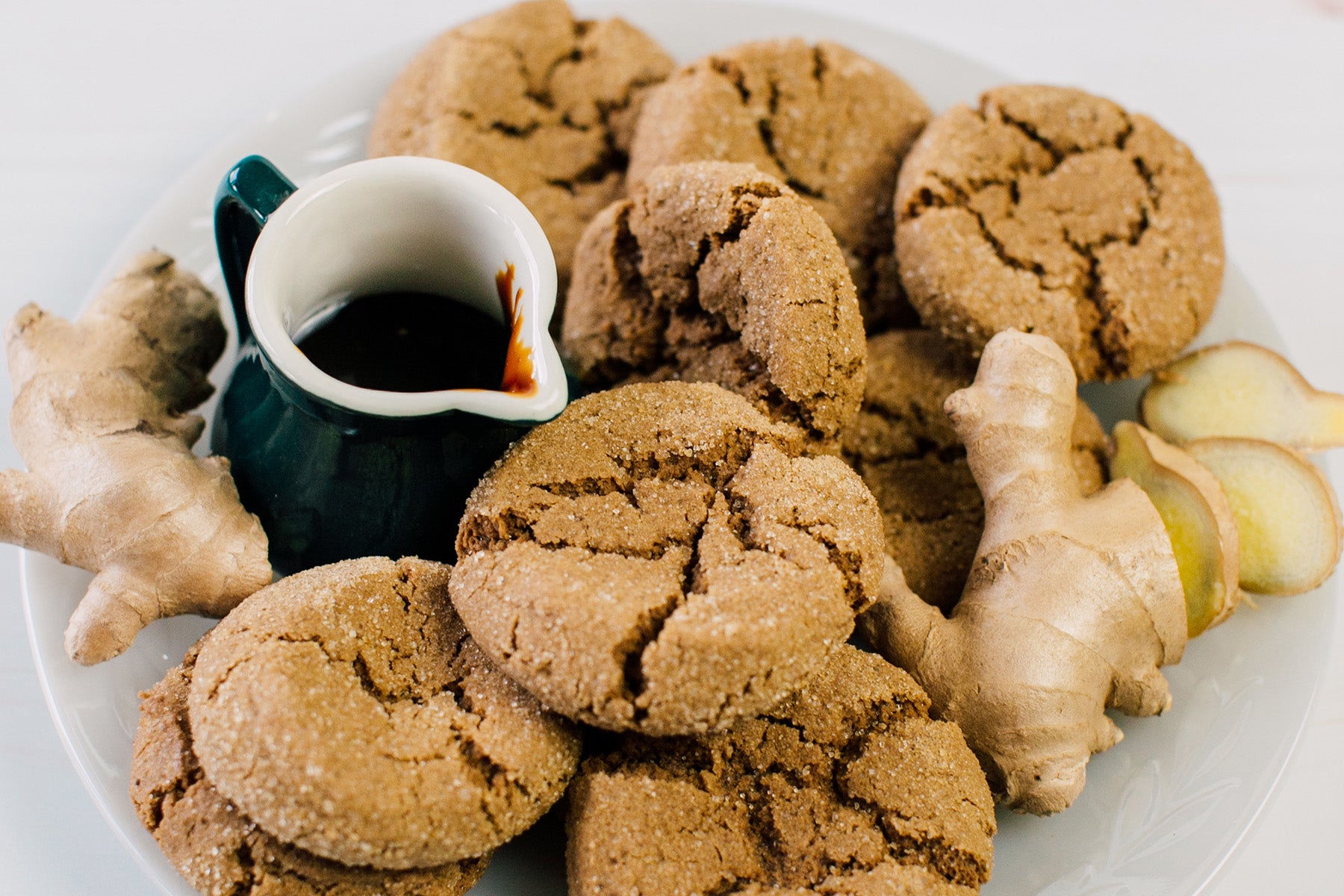 Enjoy the distinct flavor of sorghum flour with our crafted gluten-free Sorghum Cookies. Perfect for those with gluten sensitivities or anyone seeking a unique and delicious cookie experience.
gluten free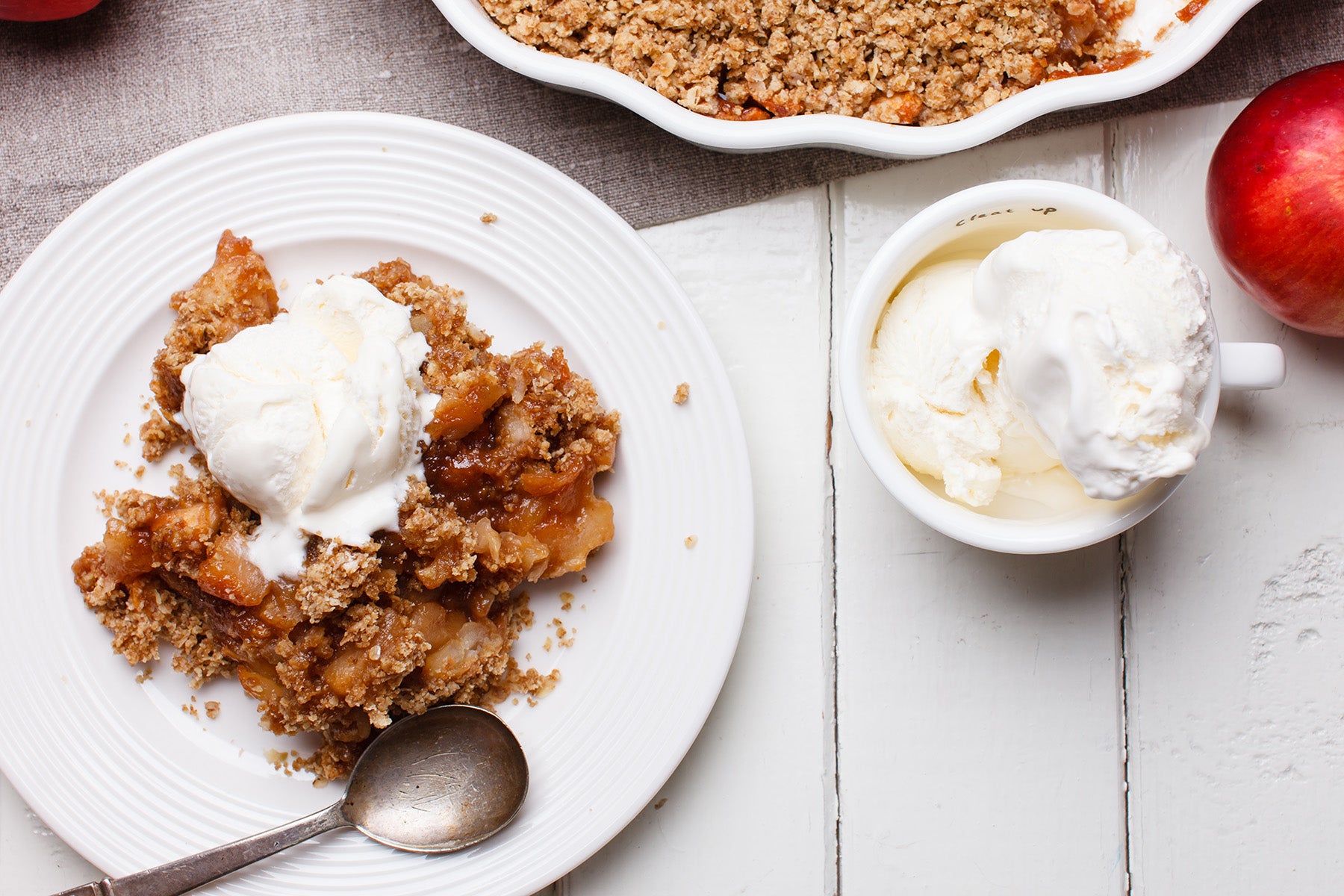 The sorghum adds a nutty crunch to our gluten-free apple crisp. It makes for a delicious dessert or snack anytime you want something sweet and spiced.
gluten free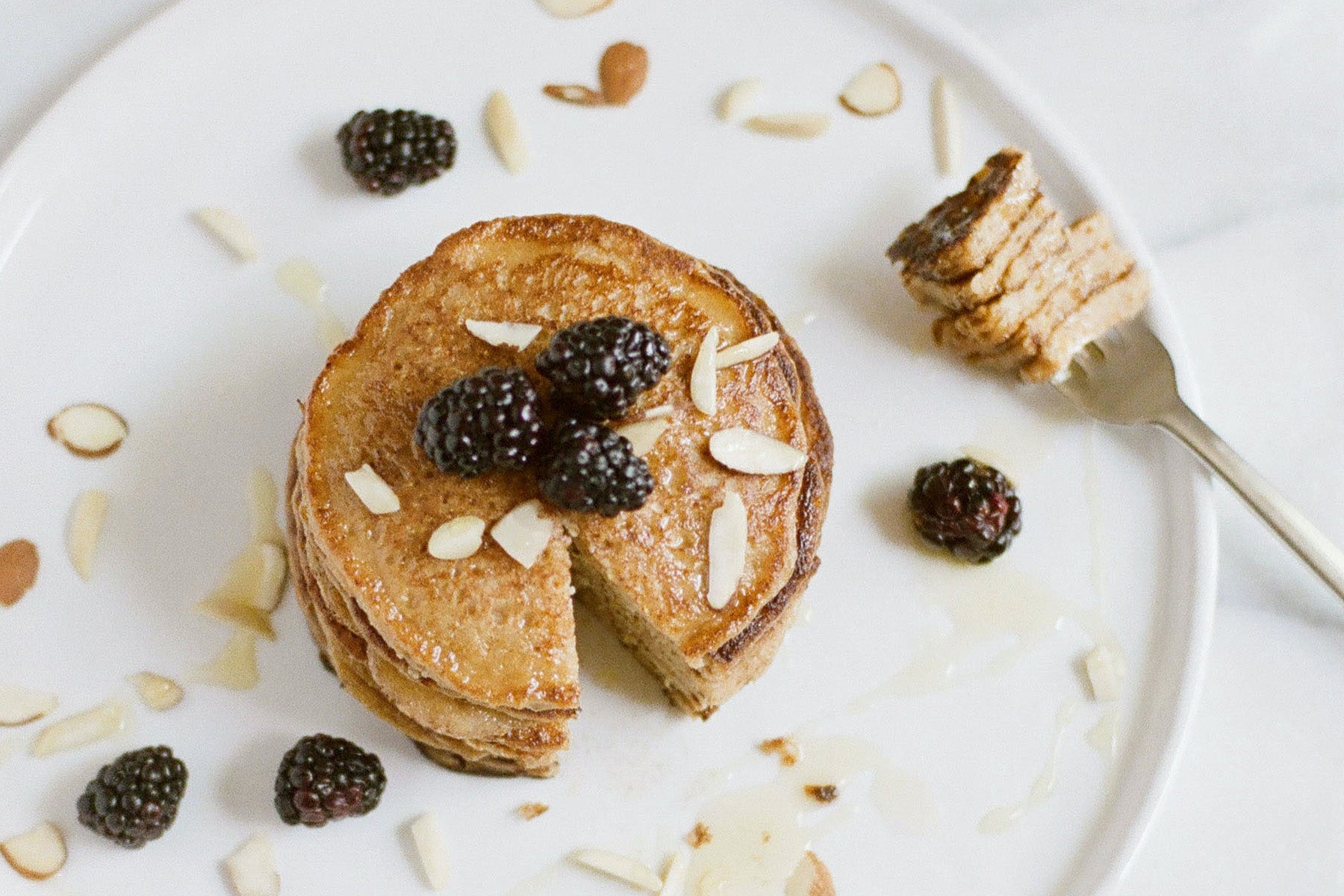 Savor the gluten-free delight of our brown rice pancakes. Light, fluffy, and nutty, they're a wholesome twist on a classic breakfast favorite. Top them with your choices and enjoy a nutritious morn...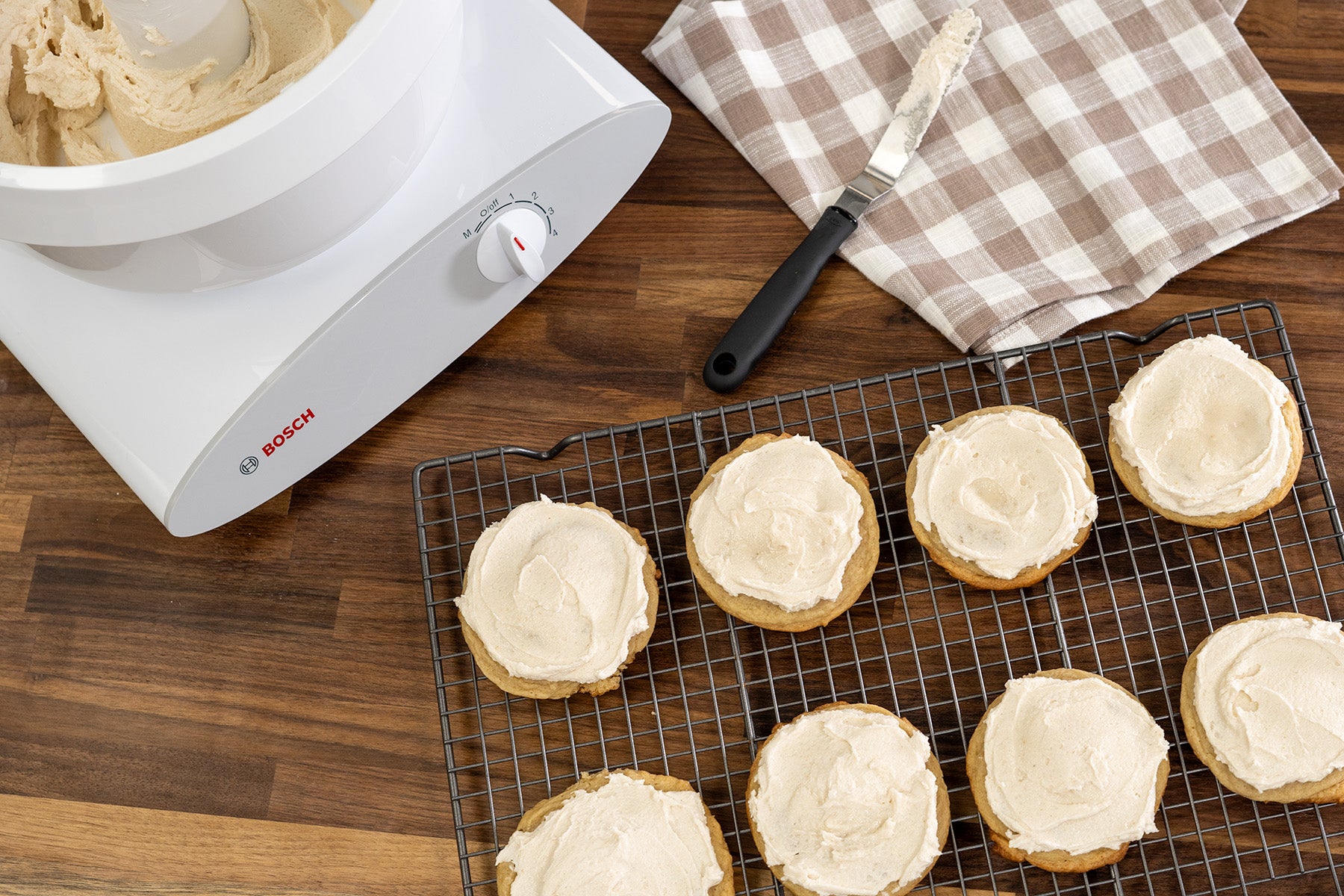 Savor the sweet and fruity delight of apple cookies infused with apple butter. Filled with the essence of apples, they're perfect for cozy moments or sharing with loved ones.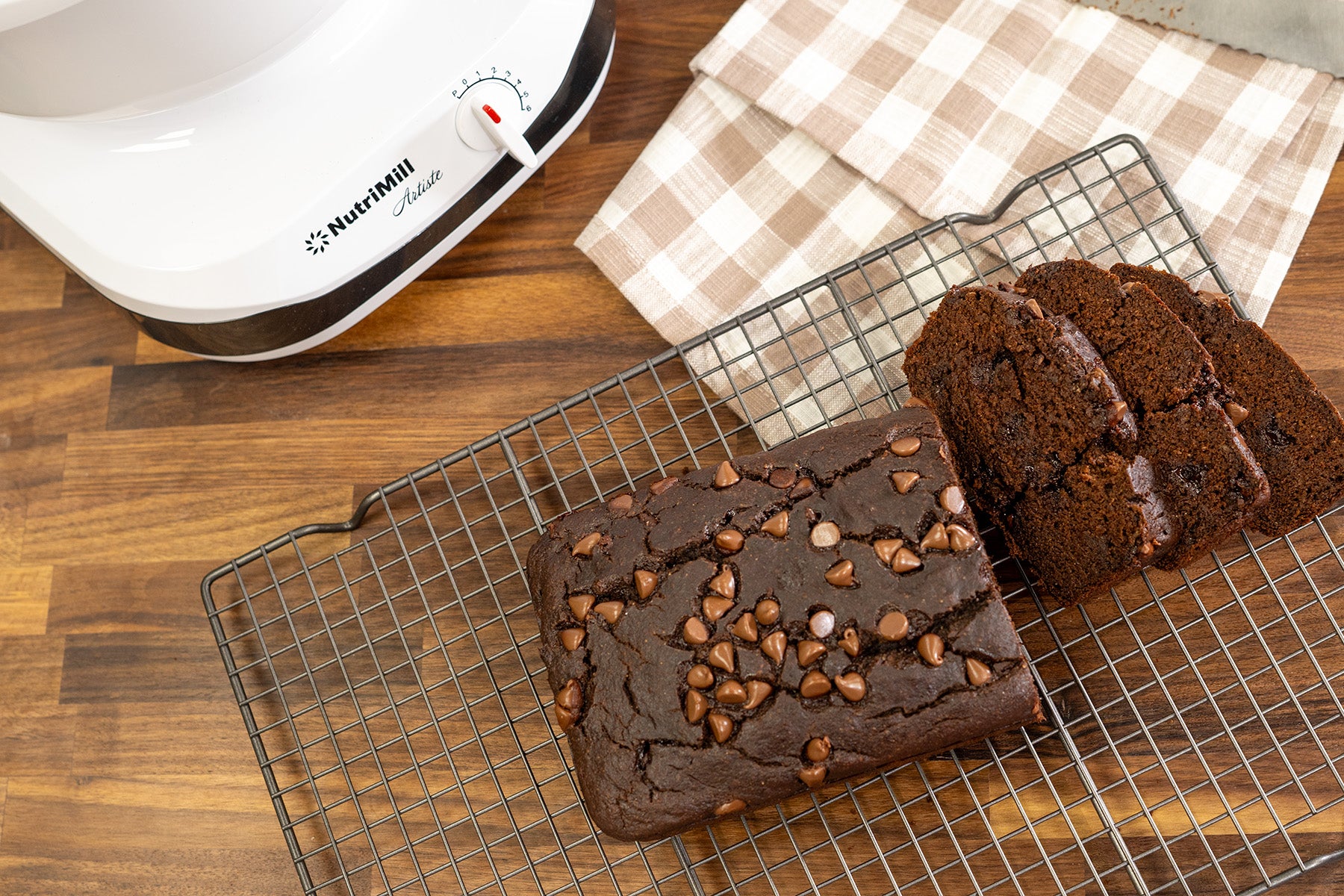 Whole Wheat Chocolate Banana Bread
Indulge in the wholesome chocolate banana bread made with fresh-milled whole wheat. A nutritious twist on a classic treat, it's perfect any time of day.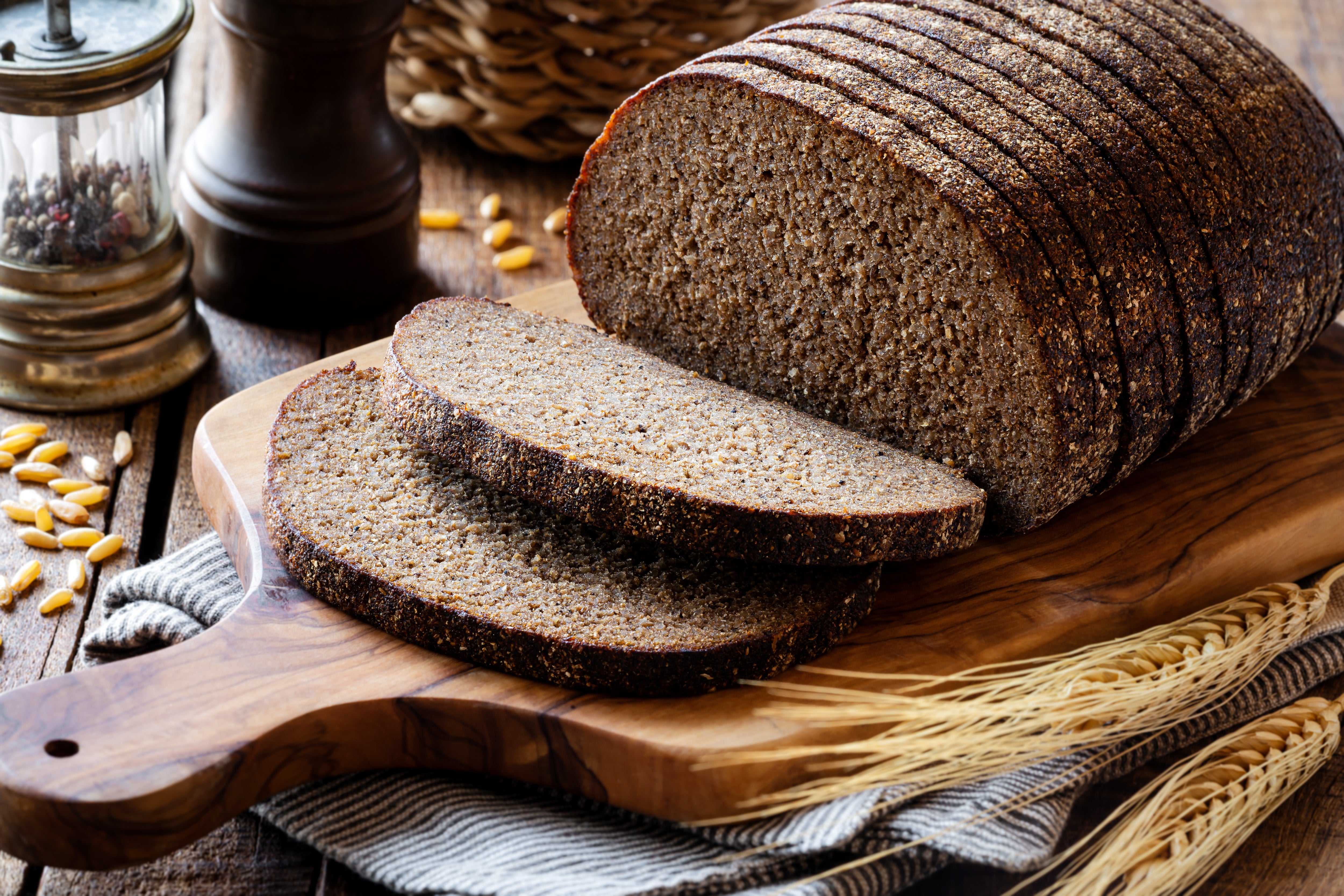 Experience the hearty richness of rye bread - a wholesome staple with a nutty flavor. Versatile and satisfying, it's perfect for creating delicious sandwiches or enjoying on its own.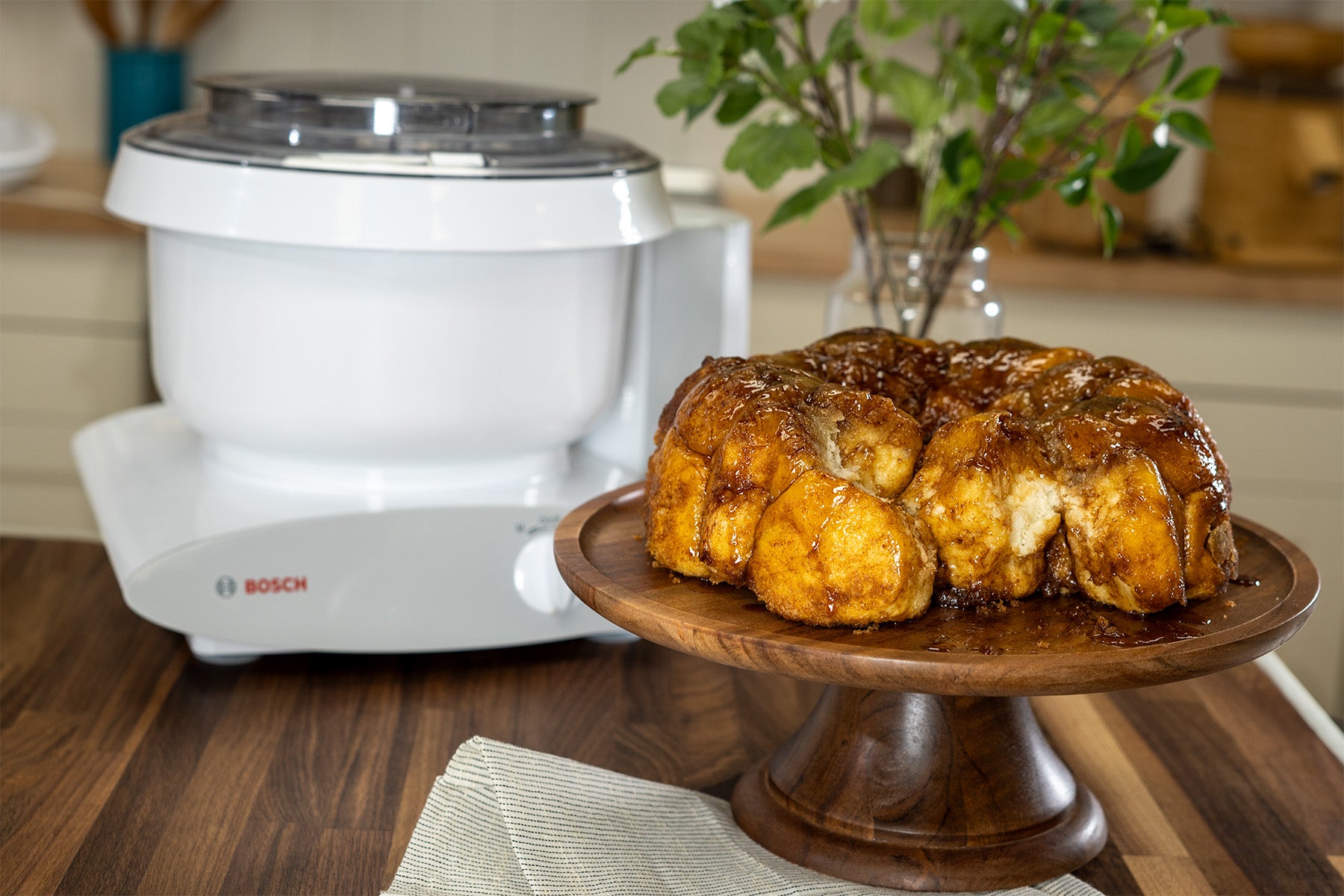 Indulge in the joy of monkey bread - a sticky-sweet delight that's perfect for sharing. Pull-apart dough coated in buttery goodness and cinnamon warmth creates a treat that's hard to resist.
Savor the perfection of dark chocolate cheesecake - where rich cocoa meets creamy indulgence. An exquisite treat for any moment.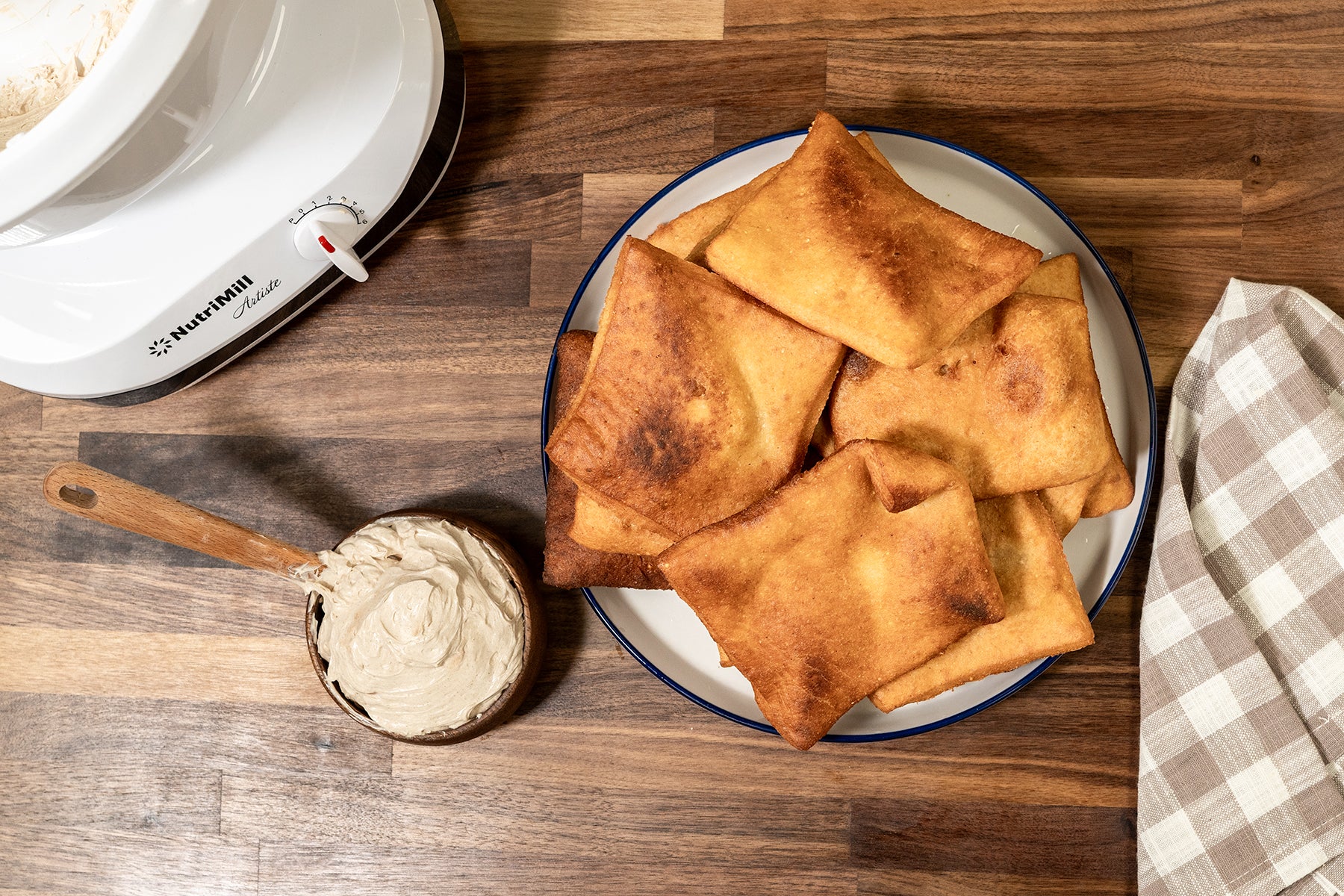 Rustic and comforting, these scones are made with freshly milled whole wheat flour, perfect for cozy mornings and capturing homemade nostalgia.
Baking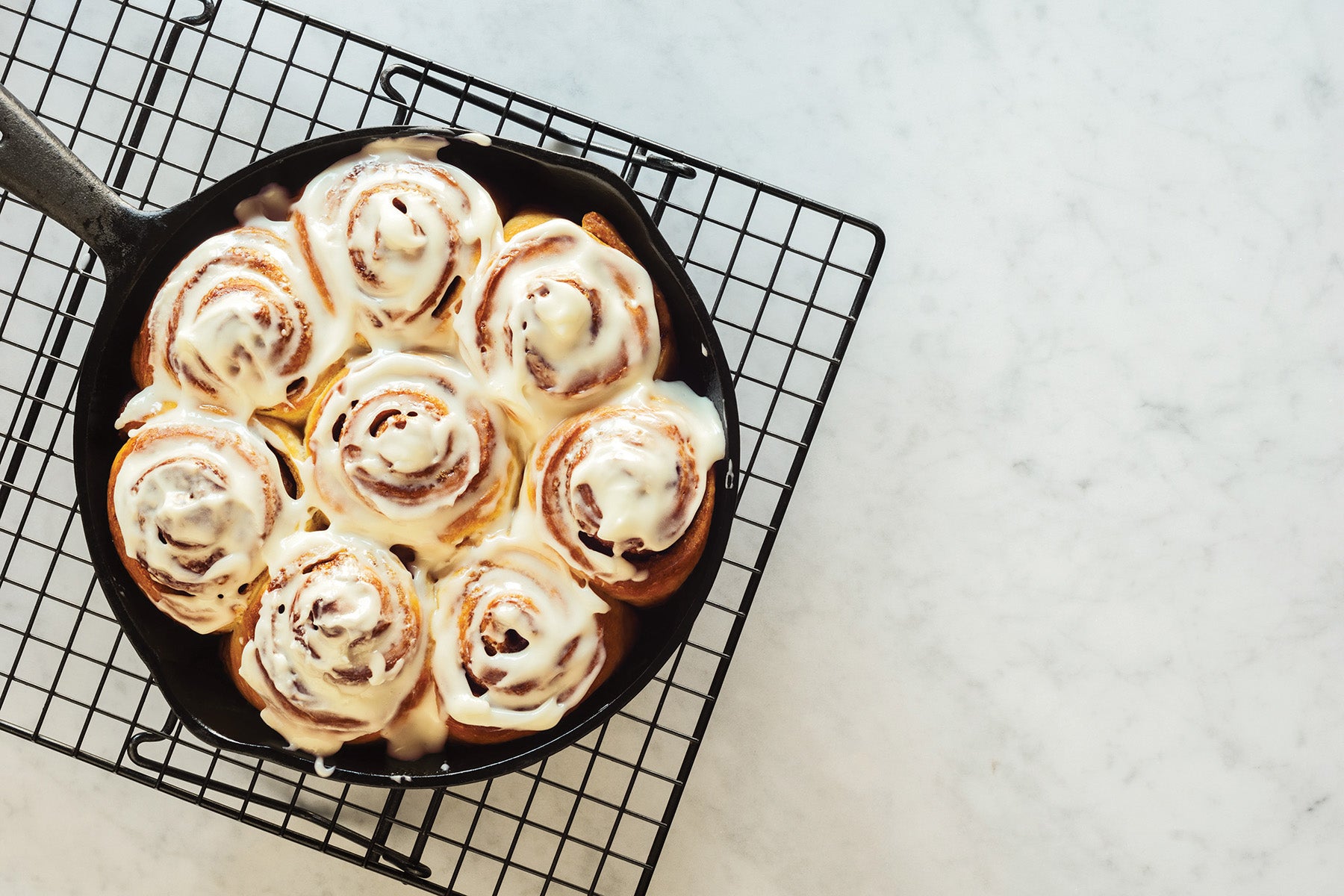 Enjoy homemade frosting - perfect for cakes and cupcakes. Smooth, sweet, and easy to make, it's a family favorite!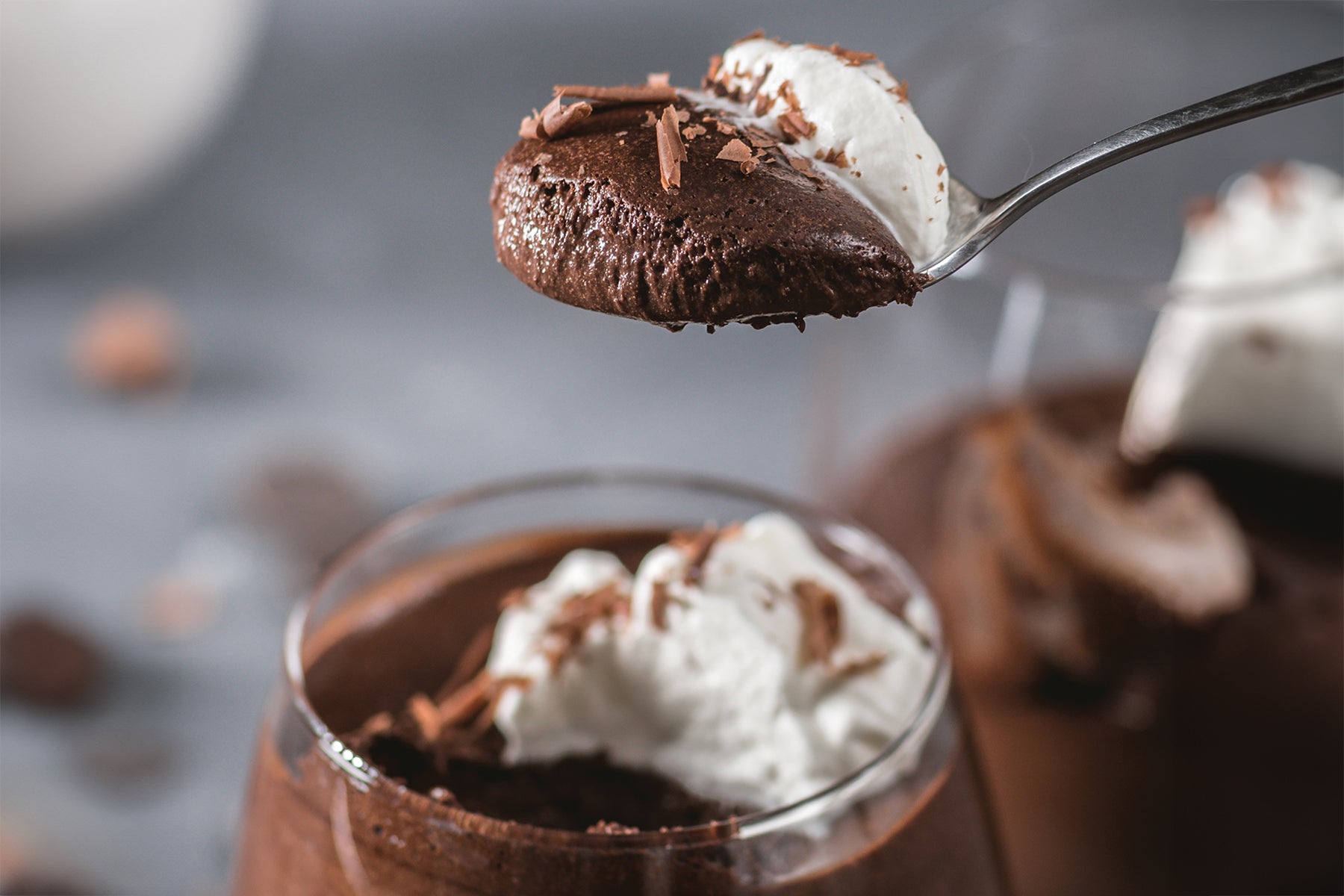 Indulge in chocolate mousse - a heavenly dessert for all occasions. Its velvety texture and rich cocoa flavor make it a favorite treat.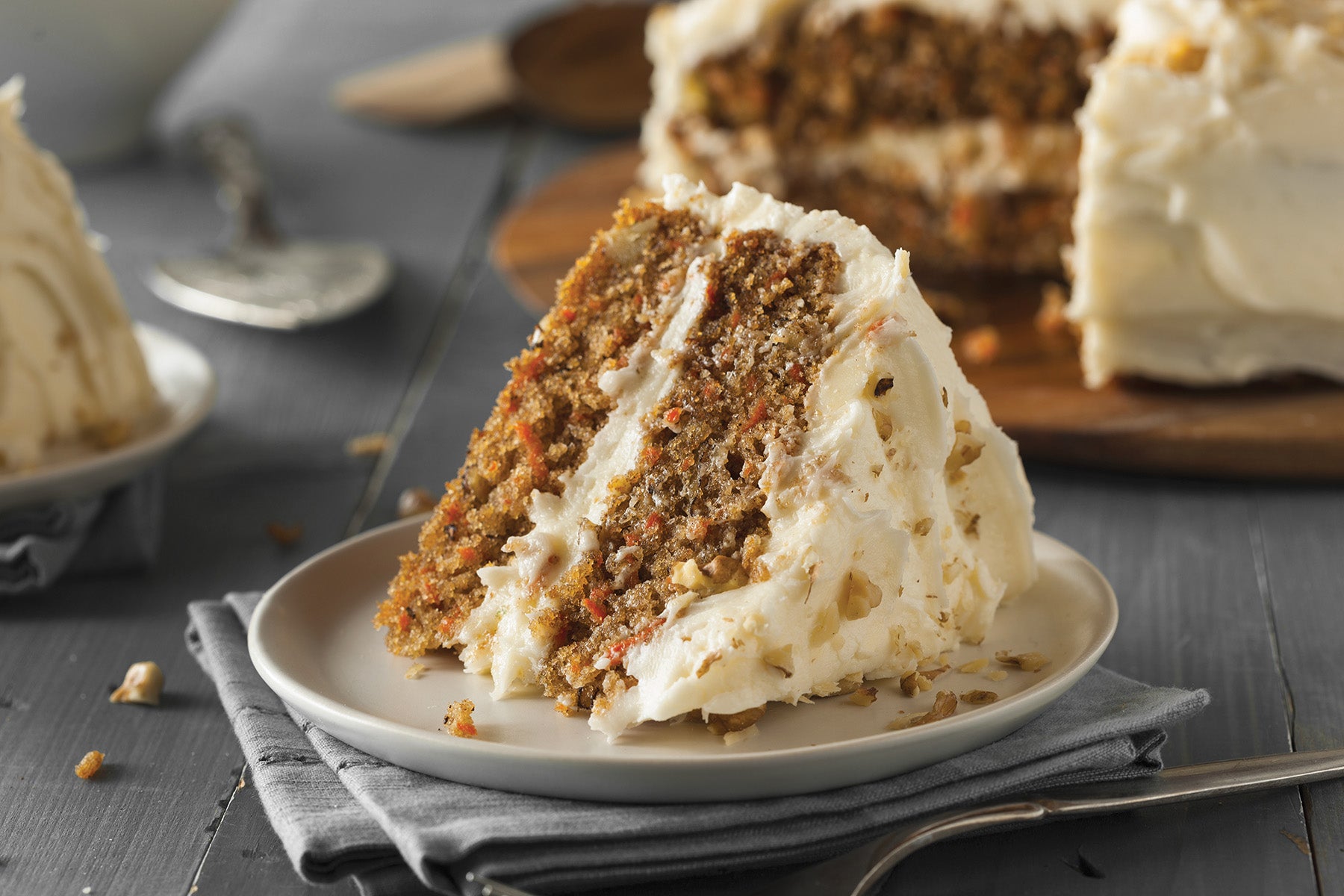 The timeless delight of carrot cake - moist, flavorful, and topped with cream cheese frosting.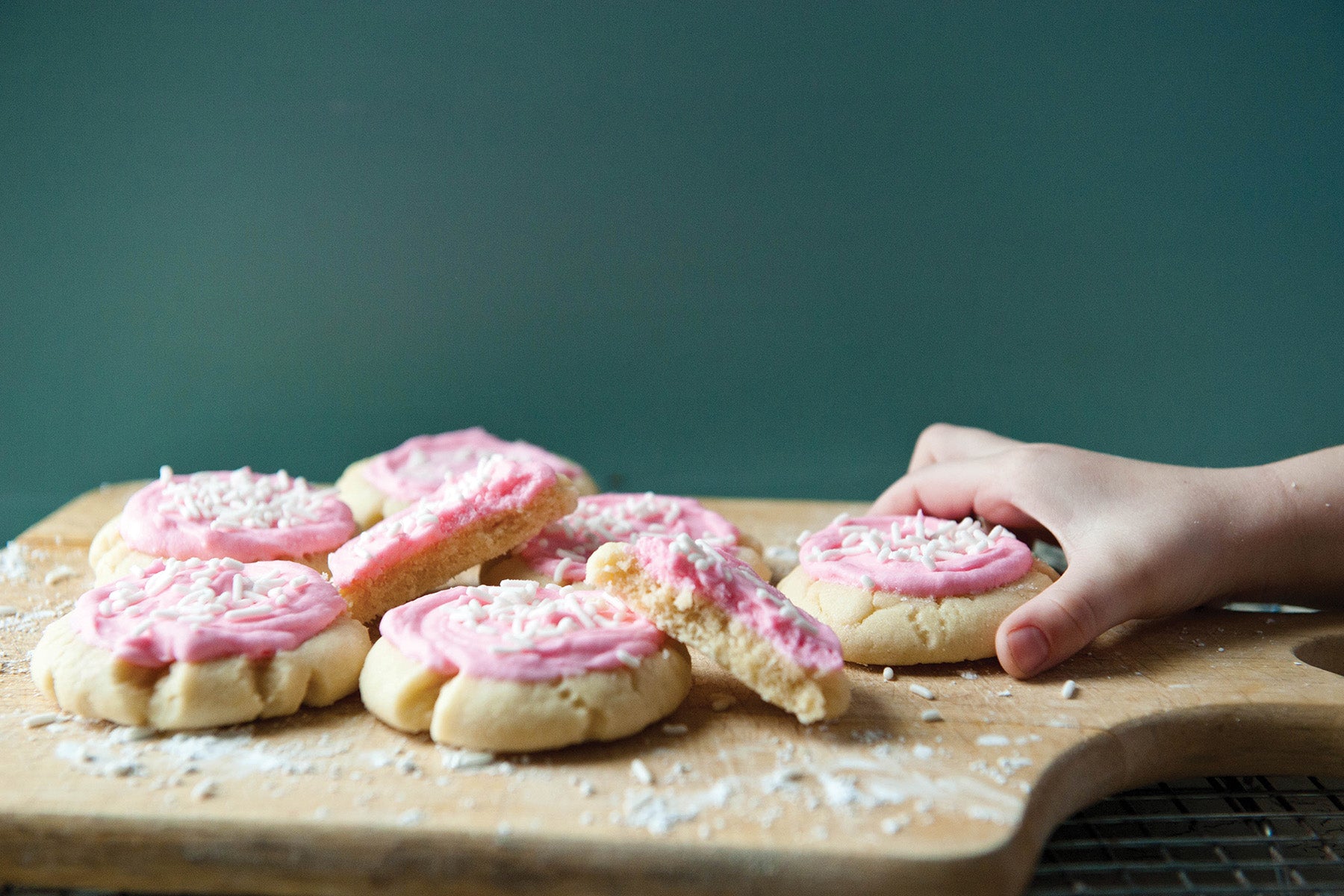 Enjoy the timeless delight of sugar cookies - tender, buttery, and irresistibly sweet. A versatile treat that brings joy to every occasion!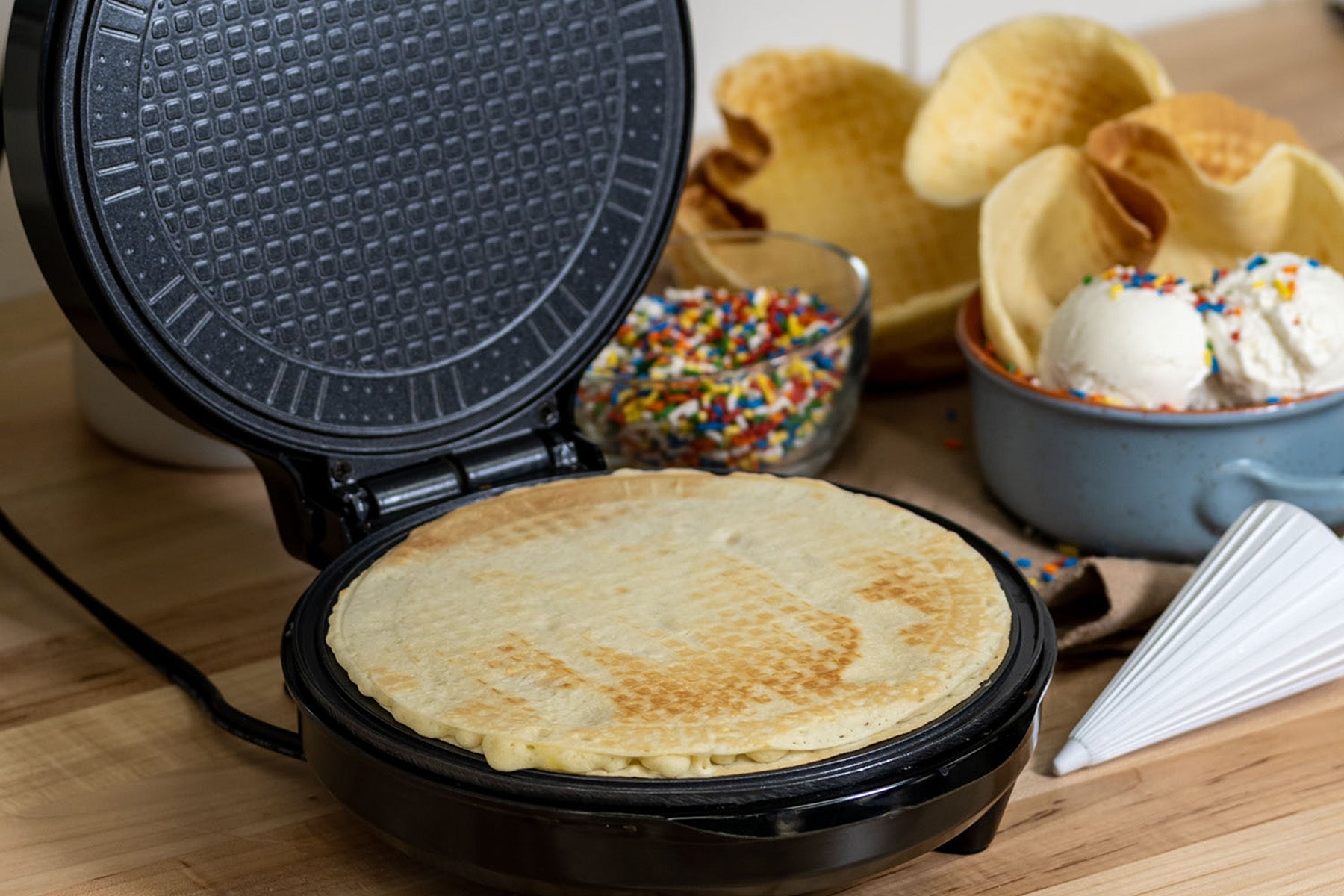 Enjoy the delightful waffle cone - a crisp and sweet companion to your favorite ice cream. The perfect treat for sunny days and moments of pure pleasure.
Baking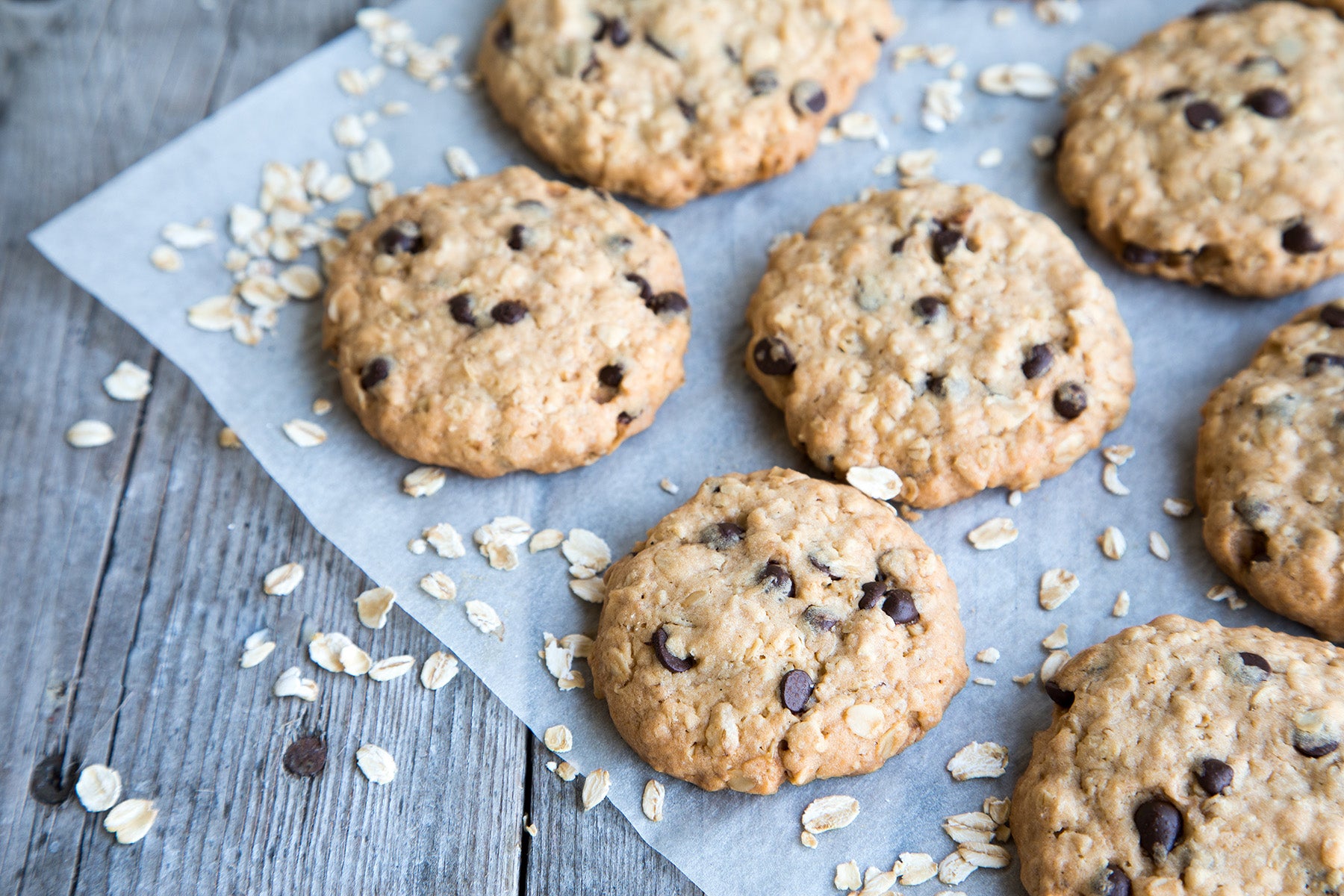 Oatmeal Chocolate Chip Cookies
Savor the blissful combo of oatmeal and chocolate in these chewy delights - oatmeal chocolate chip cookies. Perfectly comforting and utterly delicious!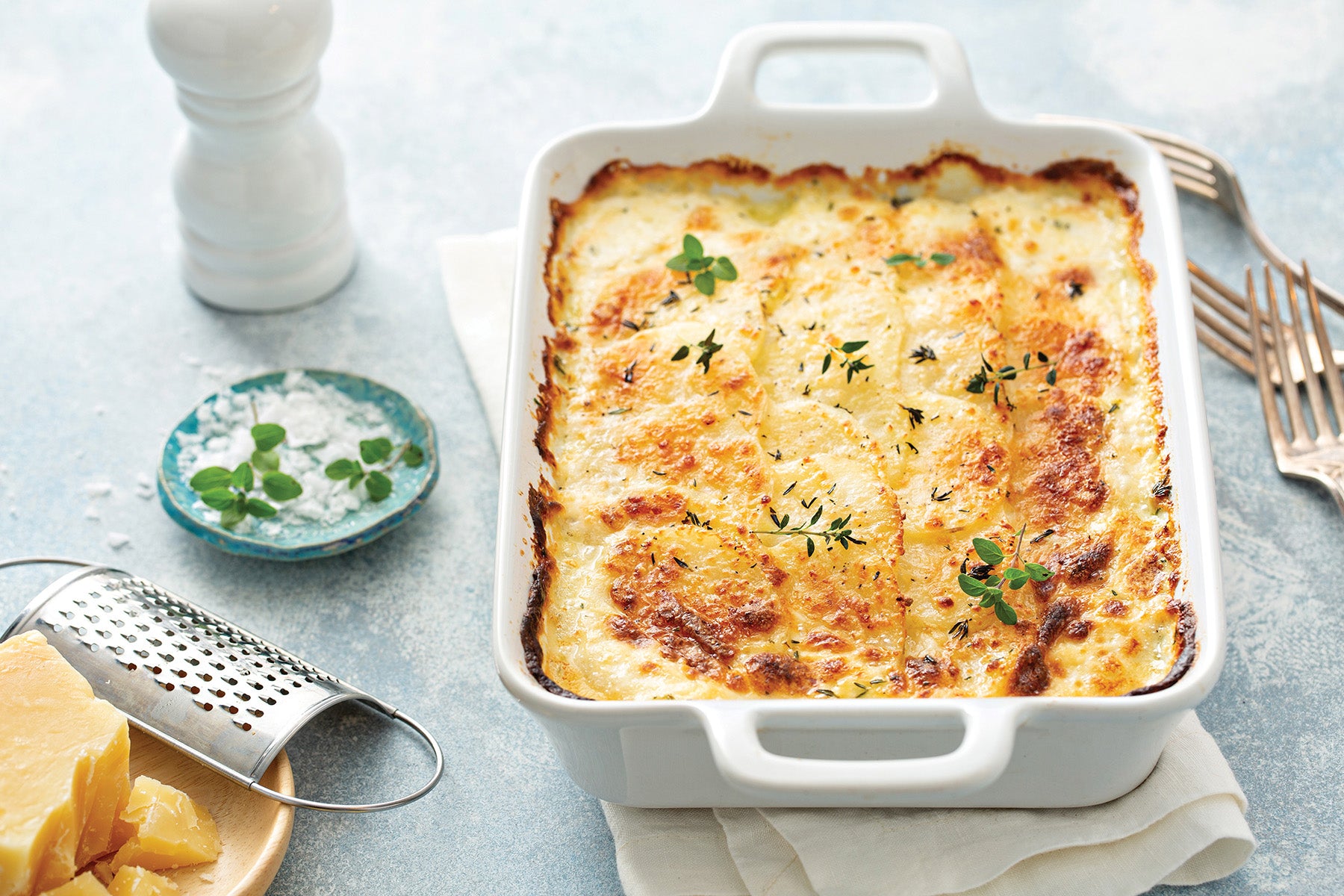 The comfort of potatoes au gratin - creamy, cheesy, and irresistibly delicious. A timeless side dish that elevates any meal!