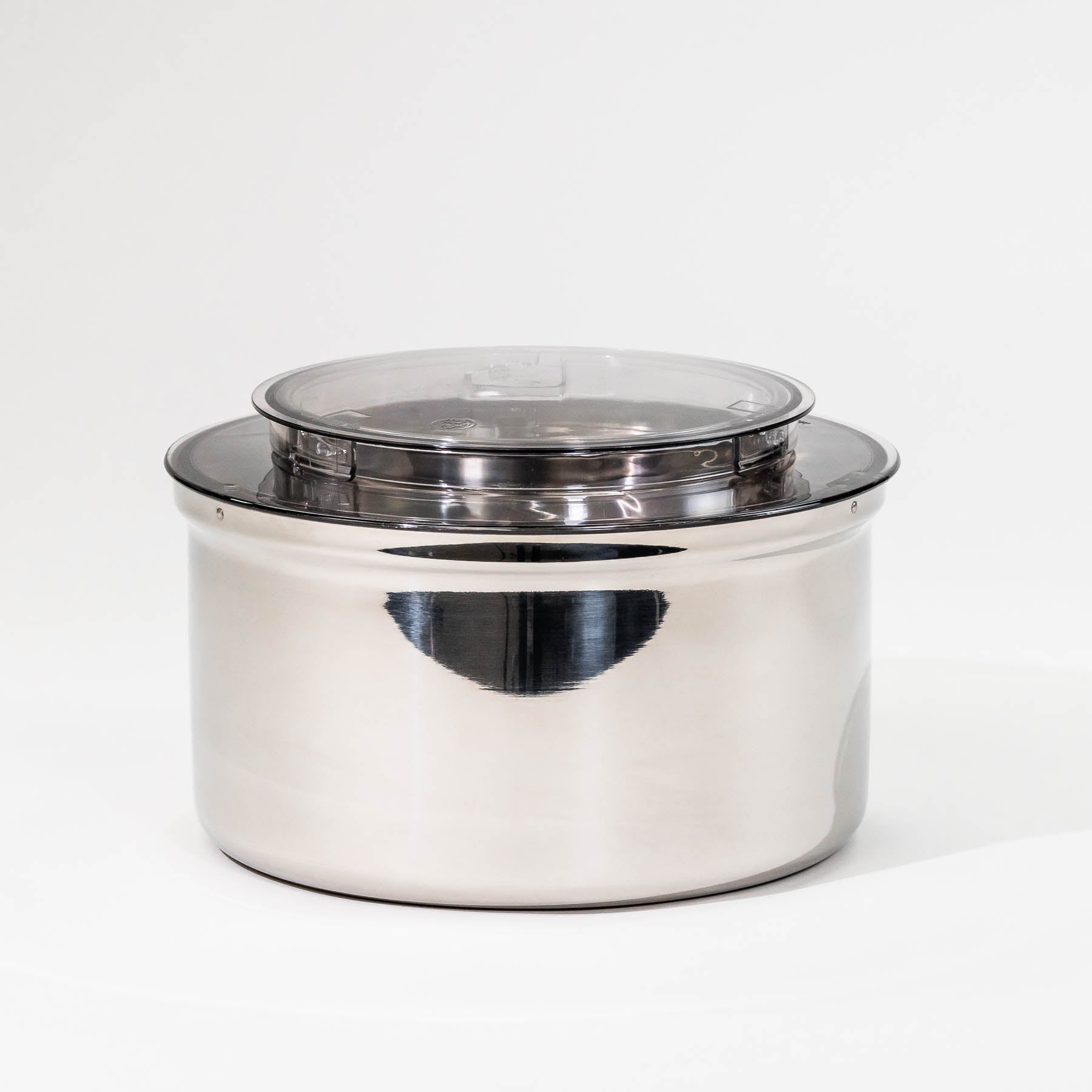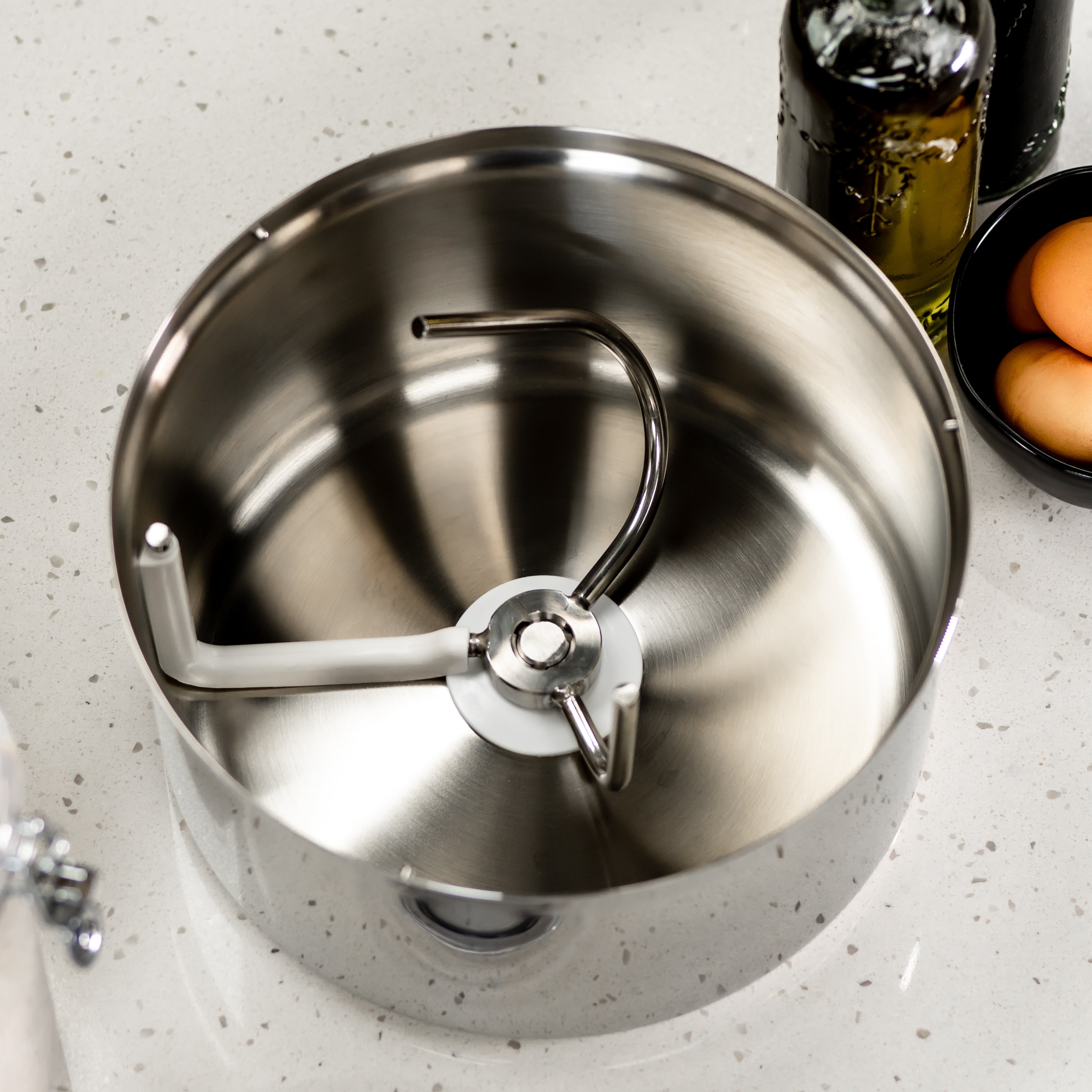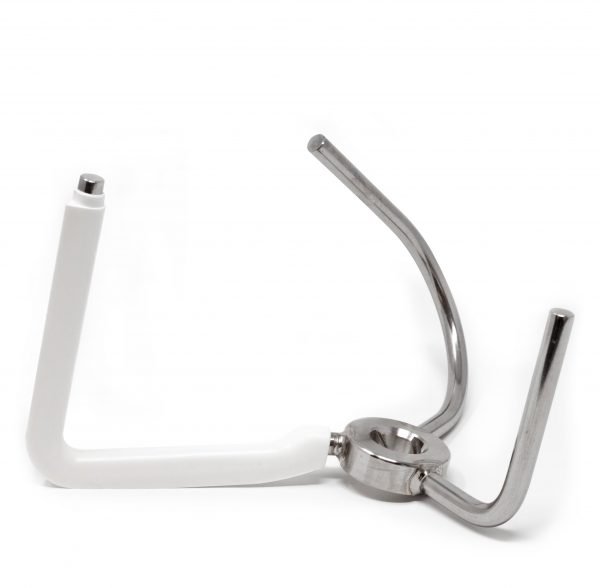 Bottom Drive Stainless Steel Bowl
SKU: MUZ6ER1
Challah & Dense Dough Certified

Not Compatible with Standard Dough Hook, Whips, or Paddles

 The Stainless Steel Bowl with a bottom drive has a European dough hook that attaches to the bottom of the bowl. This makes it perfect for large quantities of bread dough because there is no center column. This Stainless Steel Bowl does not lock onto the mixer, but it will work with all Bosch Universal mixers.