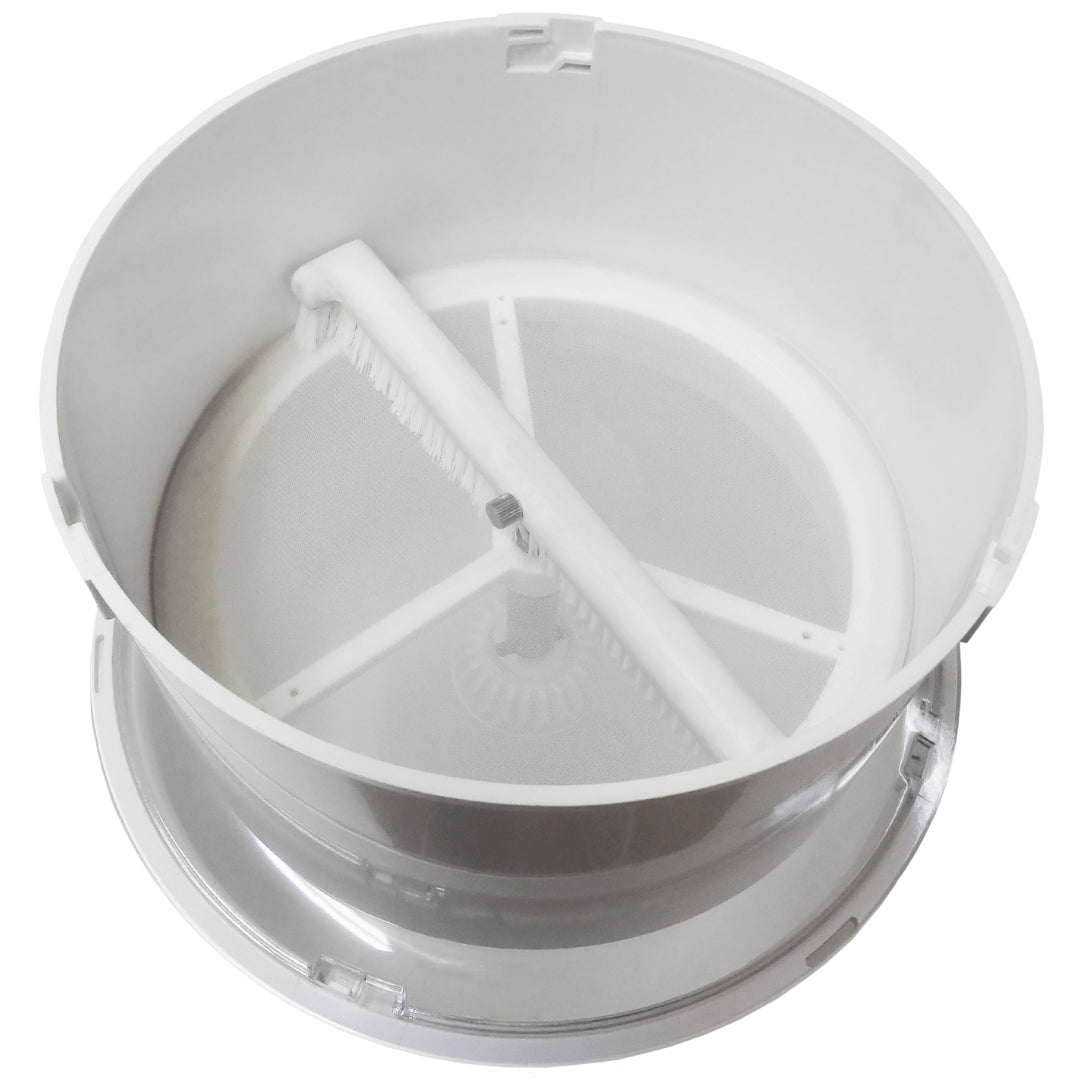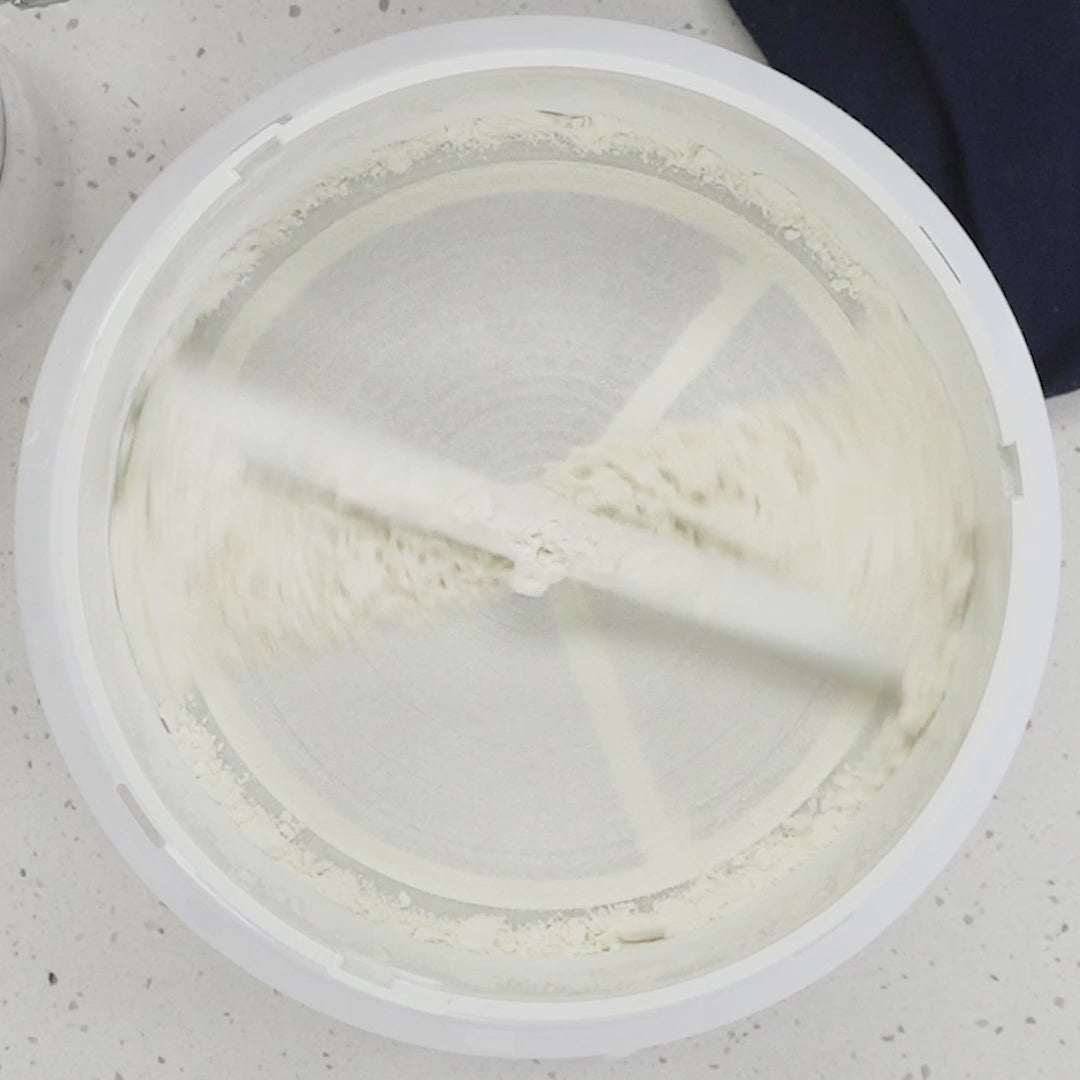 Refurbished Flour Sifter Attachment
SKU: MUZ6FS5-R1
NutriMill Certified Refurbished Product
Lid
Bowl
Fine Mesh Screen
8 Cup Capacity

This product has been certified refurbished at our NutriMill factory. Each refurbished product must complete our 21 point inspection by one of our NutriMill trained technicians before being certified. We believe in our products. That's why even though you're buying a refurbished product, you get the same warranty as if it were brand new.

Place whole grain flour into the Refurbished Flour Sifter attachment and secure it in place. Then, insert the flour you wish to sift into the sifter. Within moments, it will have transformed your flour into fine pastry flour that you can use for baking pastries, desserts, and other tasty treats! The Flour Sifter attachment helps you cut time in the kitchen while helping to create baked goods with a light and fluffy texture. This powerful sifter can be used to sift whole grain flour into fine pastry flour for cakes, desserts, and delicate pastries. Plus, the sifter will seamlessly blend ingredients together for "smooth as silk" cakes and bread.