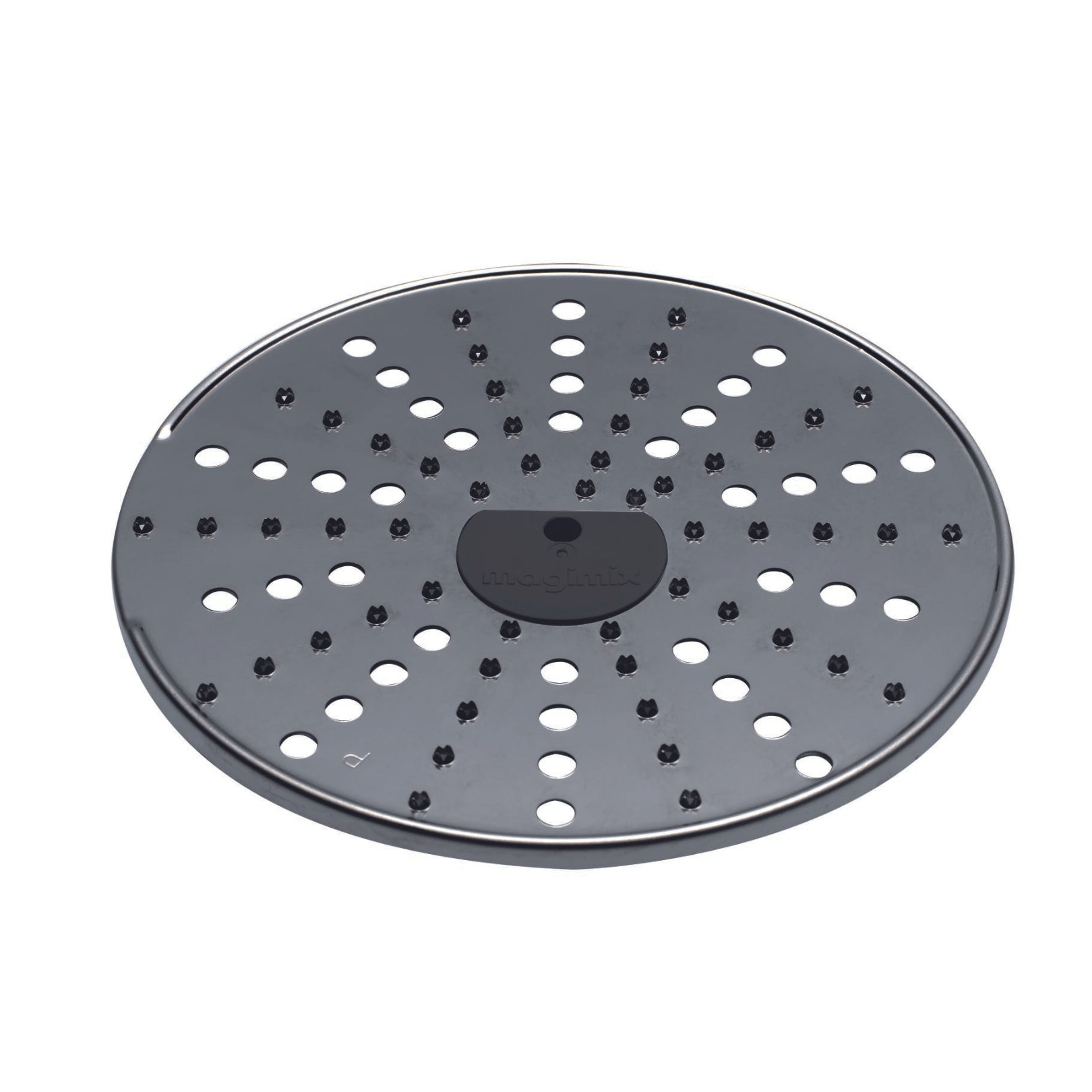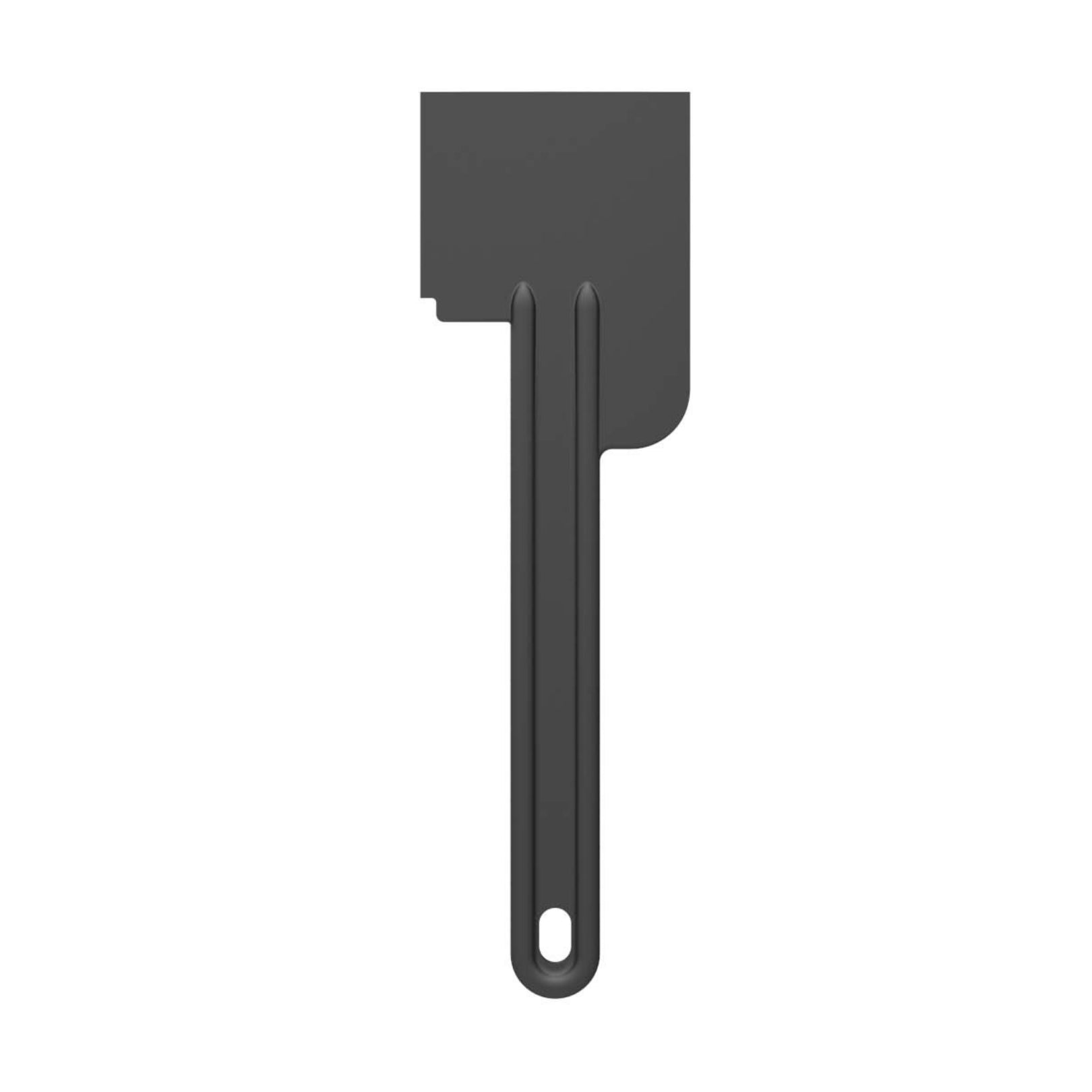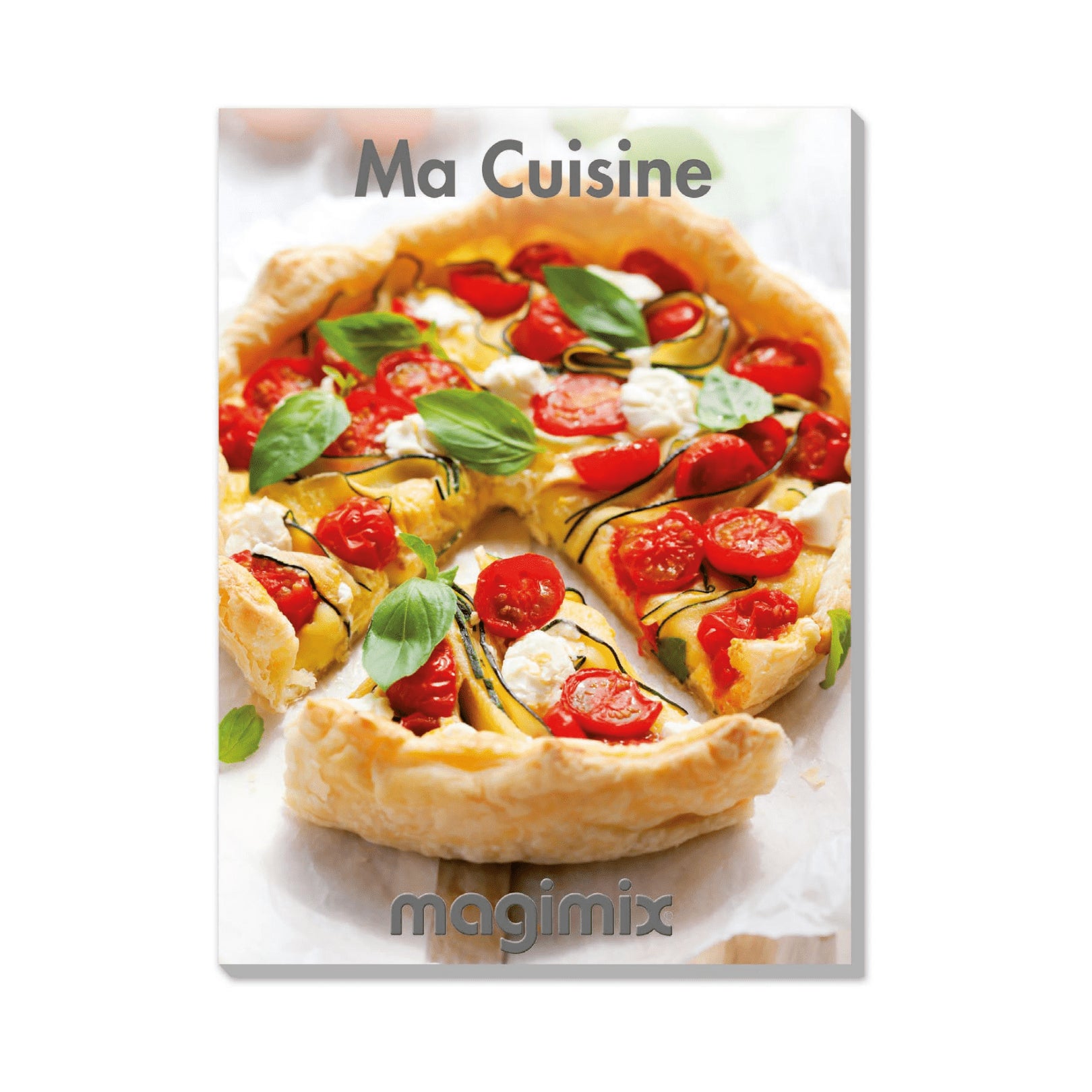 Refurbished Food Processor - 3200XL Black
SKU: 18373US-R1
NutriMill Certified Refurbished Product

The ultra-powerful yet ultra-quiet Magimix Food Processor is the must-have kitchen tool. With three bowls of different sizes, you'll be ready to tackle anything; it features an innovative BlenderMix ring attached to the lid that pushes the food downward towards the blades as it mixes, so you'll get a consistent outcome every time. It slices, shreds, minces, mixes, chops, kneads, emulsifies, whips, and crushes ice; making it great for mixing dough, making soups and sauces, grinding meat, chopping herbs and so much more. If you want to do even more with your Magimix Food Processor it has the option to add attachments.

Metalized plastic, BPA-free plastic, and stainless steel
3-in-1 machine with three bowls
Stainless steel knife blade
3 modes: auto, pulse, and stop
Winner of the Quiet Mark award for ultra-quiet operation
Removable parts are dishwasher-safe; wipe base clean with a damp cloth
30-year guarantee
Handcrafted in France
Magimix
Food Processor
The ultimate food processor, hand-crafted in France to deliver an unparalleled culinary experience tailored to your specific needs. It's a work of art created with utmost care for cooking, pure and simple.
Handmade In France
The Magimix food processors have been made in Burgundy, France, since 1971, a region known for its gastronomy, the art of choosing, preparing, and enjoying good food.
Quality Materials
All Magimix products are carefully crafted with the finest materials available in order to ensure you can enjoy your appliances for years to come.
Quiet and Robust
Savor the quiet and robust nature of each Magimix appliance, created and designed in France with your optimal experience in mind.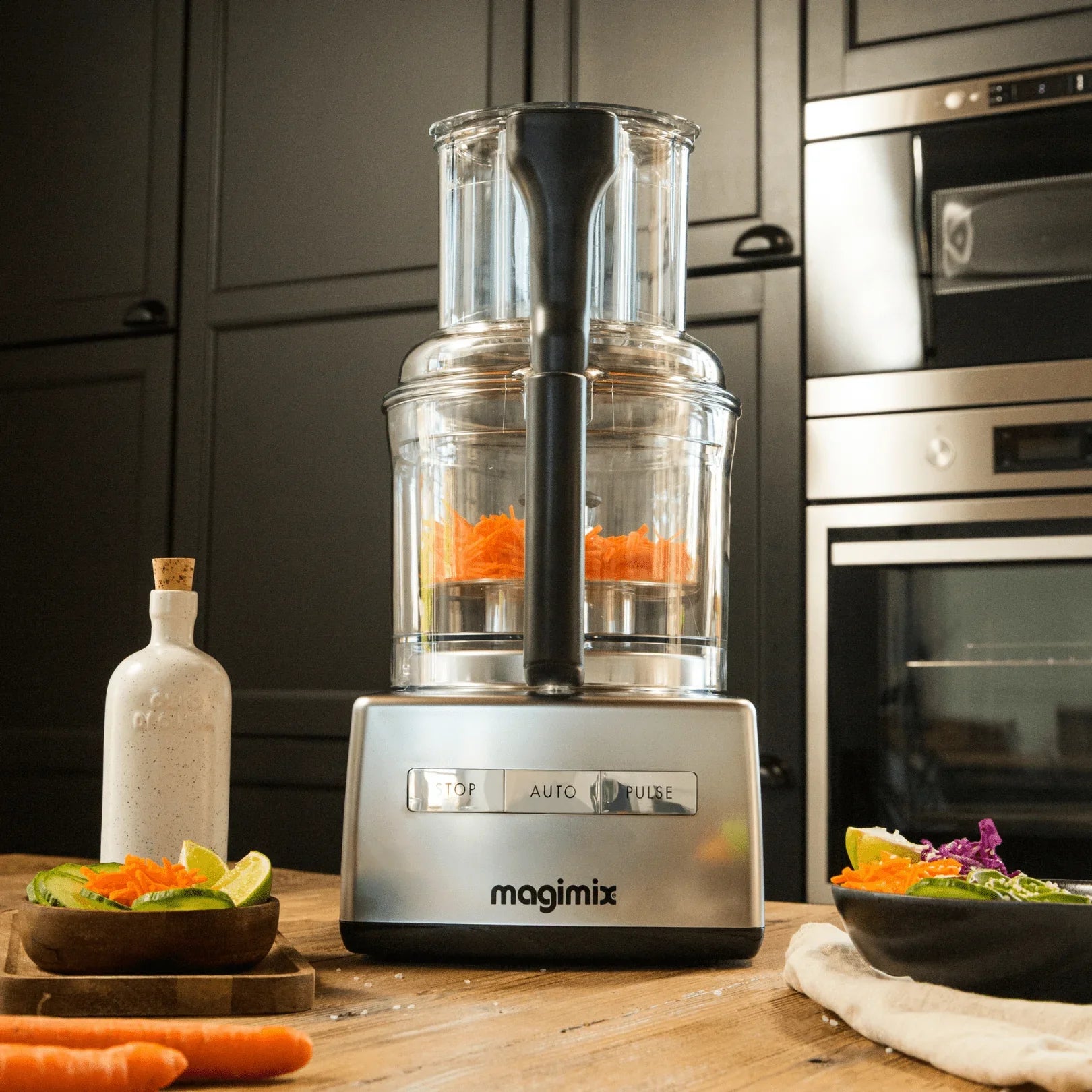 FAQ
Frequently Asked Questions
What is the purpose of the three bowls?

The nested bowls allow switching from one stage of a recipe to another without slowing down to wash a bowl.
– Large: for heavy-duty jobs, like chopping, mixing, emulsifying, kneading, beating egg whites, slicing, and shredding.
– Medium: to be used with accessory disks only.
– Mini: perfect to mince herbs, chop nuts, blend sauces, prepare baby food, and more.
Do I need to sharpen the master stainless steel blade?

– Forged with incredible strength, the Sabatier® serrated blades never need sharpening because they are serrated.
Magimix is the Best Food Processor, very quiet and great attachments with it. Got the juice extractor and smoothie maker too use with the food processor.
Love it! The machine came quickly, securely packaged and performs like a dream!
Top notch so far. Quite a powerful blender. I very much enjoy the spiralizer and hope to one day acquire the juicer.
Attachments
Expand the Versatility of Your Magimix Food Processor with High-Quality Attachments.
View all